There's a new Haier OLED TV at IFA 2011. It's transparent. While I knew this was possible with OLED TV technology this is the first model to actually use it.
See for yourself, it's in French but it doesn't matter;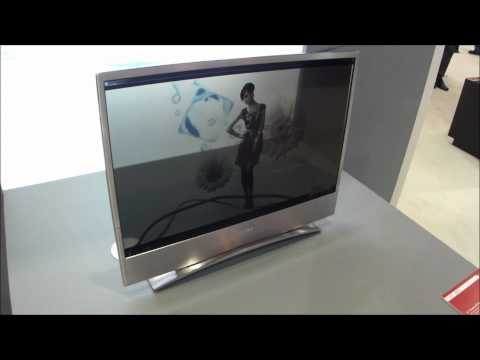 Also, this site was recently hacked by some nasty folks. Any strange page descriptions or links should be gone now.